What is Errors & Omissions Insurance?
Errors and omissions insurance (E&O Insurance) or Professional Liability, Professional Indemnity(PI) insurance is a particular type of professional liability insurance policy that has been designed to protect individuals or companies and their workers against claims made by clients for negligent actions or inadequate work.
Up to specified amount as per the insurance contract, the errors and omission insurance policies can also cover both court expenses and any settlement Errors and Omissions Insurance coverage provides a certain type of insurance protection that helps to safeguard you and your employees in the event when your clients lay blame on you of making mistakes that cost them money.
These accusations may comprise claims that your work was unprofessional, inadequate or incomplete, careless conduct. You must keep in mind that even if you never have made a mistake, you could still be sued. As a small-business owner, you ought to know that a discontented client blaming your service for their financial loss might sue you or your company. So, if they do that, your E and O insurance coverage can help you defend your business in many important ways.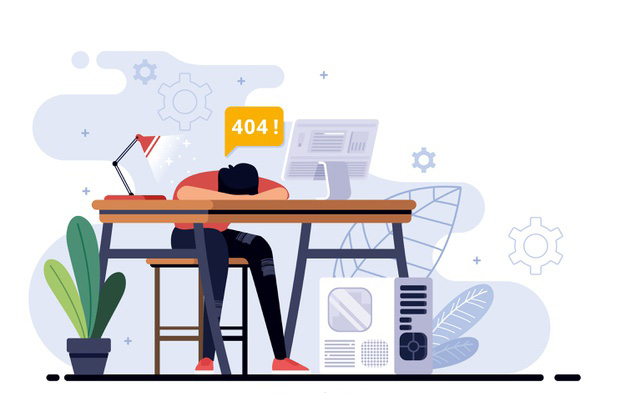 Who Can Buy Errors & Omissions Insurance in India?
Errors & Omissions Insurance or Professional Indemnity Insurance is a type of insurance policy that safeguards your business against the cost of compensation claims when a client believes you've been negligent or made a mistake in your work. Find out who can buy E&O policies in India below:
Businesses involved in selling "Professional services" to their clients comprising market research companies, advertising agencies, property management etc.
Professionals including architects, accountants, designers, consultants, engineers.
Technology companies engaged in any of the following businesses:
Software Development & Maintenance companies can buy errors and omissions insurance.
System Integration.
Data Centre Services.
Infrastructure Management Services
Business Process Outsourcing companies can purchase E&O policy online.
Infrastructure Engineering other Information.
Research & Development.