In an interview with BW Businessworld, Subir Mukherjee, Founder & Director, GIBL, shares goals for the next five years in terms of premium mobilization, renewal rates, top line and bottom line.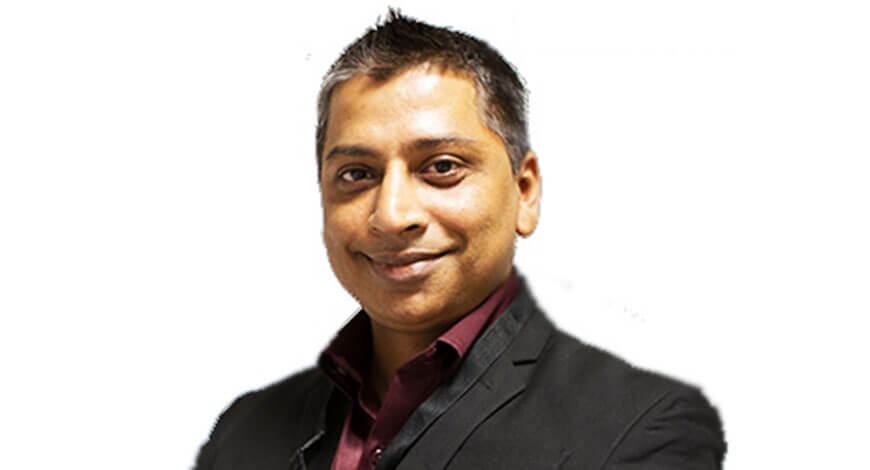 Tell us a bit about GIBL's business model. Are you mainly B2C or do you have a B2B play as well? How do you differentiate your offering vis a vis other, more established online players?
We have both a B2C as well as a B2B business model for urban and rural markets. Our key differentiator is that we are an omni-channel insurance marketplace combining the best elements of both channels. About 99% of our business is offline-driven, while online accounts for about 1%. There are already several established players in the online market. However, since the online market size is quite small and the overall market is quite fragmented, we decided to focus largely on the offline channel and build an on-ground presence. Our POS (point of sale) network spans across the entire country and accounts for 99% of the offline transactions we facilitate. Moreover, we have created a unique POS app which will help us distribute insurance through the POS network and gradually bring the 99% offline transactions online. The app will create a wider horizon for insurance providers to take their services as it will connect them to a larger market in the rural and semi-rural areas where our POS network currently exists. We expect to have a POS agent base of 50,000 in the next three years across India, and one of the largest omni-channel insurance marketplaces in the country.
Why don't you offer Term Insurance as one of your offerings?
Services like Loans, Credit Cards, Term Insurance, Life Insurance, Pension Plans, and Endowment Plans are in the pipeline, and we expect to launch some of them early next year.
What key trends do you see coming up in the Health Insurance space? How do you see PMJAY and Aayushman Bharat impacting the ecosystem?
The implementation of the Ayushman Bharat-National Health Protection Mission (AB-NHPM) will expand the insurance market in India as well boost competition between insurance companies. Although there will be differentiation in the products offered by various players, they will be standardized. From a regulatory point of view, standardization in the products will apply to the exclusions under the policy coverage, along with streamlining of specific processes and clear definition of what a policy includes and doesn't include. This could also have an impact on the overall health insurance segment and lead to standardization of products to a certain extent in the market.
Click here to read the full article.