Of late, being under the weather has emerged as a rising concern among Indians, thanks to the spurt in diseases and changing lifestyles. Making matters worse, the rising medical costs and hospitalization expenses have taken a toll on individual savings. In such a scenario, a good health insurance comes as a big rescue.
However, if you are a healthy and happy-go-lucky fellow in your 20's, chances are that you will reserve health insurance for your late 30's. This article is a wake-up call for all those young bloods, who are simply not aware of the benefits of getting health insurance before they hit mid-age (30). Read on to know why it is imperative to get your health covered as early as possible and bask in the benefits of health insurance.
Make a quick buy
Age is a significant factor that plays a pivotal role in determining the health insurance premium. As per this reality, post age 30, the premium slab takes a big leap. For example- if you buy a health plan for Rs 6 lakh at the age of 26, you may need to pay a premium of say Rs 6000, however, the cost would hit the roof if the same policy is bought at an age of 36, even with no major change in your health conditions.
Still wish to delay it after 30? Employer's cover may not be enough
With the sudden surge in health care costs and medical expenses, the need for health insurance cannot be overruled. If you go through your weekly hospital bills for any complaint/sickness and compare it with the company's coverage, you will be surprised to learn that you desperately need a health plan. So put on your thinking cap and decide when to buy a cover for your health.
Deskbound Lifestyle is responsible
Rising hectic schedules and sedentary job profiles have done more harm than good, triggering lifestyle disorders in young people. Some of such disorders include:
• Diabetes • Lung disorders • Cholesterol • Orthopedic problems
Stress-related hypertension is mucking up the young corporate, who fail to perceive the significance of the situation and are brought to attention only when something serious strikes. Standing on such thin ice makes it imperative for people in their 20's to buy a health insurance policy in no time. Certain health plans offer health check up annually to spread awareness.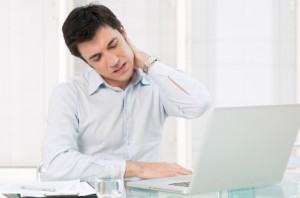 Early buy= Better financial planning
Buying a health plan on an early note signifies a sound financial sense. Considering the rising accidents in India over the last five years, it is better to be safe than sorry and get an adequate medical cover for emergencies. Furthermore, it will also prevent you from investing your savings into medical expenses that you intended for long-term investments.
Hospitalization expenses + added benefits A good health plan will encompass your OPD and day care procedures, along with your hospitalization expenses. Vector borne diseases are also covered. Most of the plans include maternity benefits that enable a new birth to be covered from birth, premium-free. Doesn't it sound amazing?
Because you are a busy bee
8 out of 10 of us need to travel on a regular basis. A health care plan that includes emergency medical evacuation and making it available in some of the best hospitals and healthcare facilities in and outside the country makes it a perfect investment.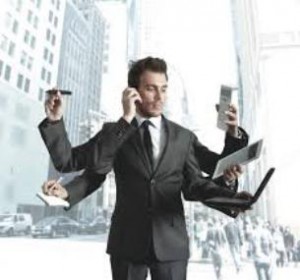 A health emergency can arise anytime and attack anyone, impacting both financially and physically. Being covered under health plan may not be able to scale down the emergency, however, it can act as a very big 'helping-hand.' Hence, if you wish to lead a tension-free life, worry less and enjoy more, get health insurance and know that someone is having your back.