Deepak was a young and passionate sales professional who wanted to big with his new job. Life is uncertain he got to know when his father had to be admitted all of a sudden due to an impending heart disease. Deepak was just left with hefty hospital bills at the end of everything. Unfortunately, majority of his savings got spent on the treatment expenses as he was not covered with a health policy. Most people in India, like Deepak, are still unaware of the importance of getting covered with a good health insurance policy. You might have heard from several known people, or probably through advertisements on television or in magazines that how much it is important to cover your family through health insurance. Health insurance is an exceptionally supportive part of life that can benefit you and your family during the event of adversity at minimal cost. It's basically intended to provide you financial protection if you or any other covered member of your family suffers medical emergency. There are a variety of different benefits and downfalls to every type of health insurance plan, and thus it is better to gather precise information about them before opting for one.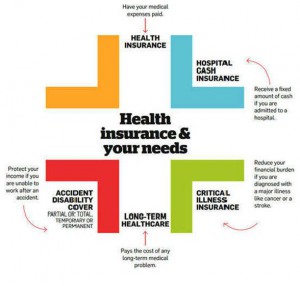 Why is it needed? Health insurance has proved to be a reliable form of financial security in today's uncertain time. However, still a number of people are oblivion of its importance in day to day life. In most cases, individual do not give importance to health insurance until they or someone close to them experiences a major setback in terms of health. Additionally, good medical care in India today very expensive and beyond the reach of common people. During a major illness, you will need to shell out significant amount of money from your savings in order to meet the treatment cost. This is the place when health insurance comes into picture. A good health insurance plan will always compensate you for the standard medical services availed during the period of policy. Some insurance policies these days provide personal accident cover during an accident, demise or permanent disablement of the insured person.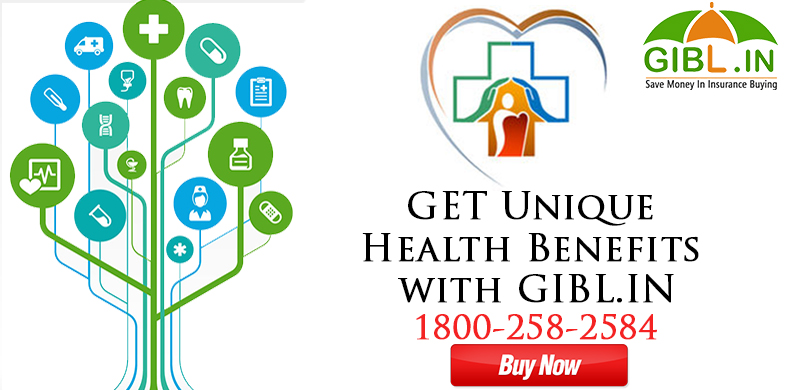 You can also opt for a family floater cover from your insurer. Basically, a family floater cover protects your entire family under one insurance plan. It will ensure that each and every member of your family gets covered. One of the biggest advantages of the family floater cover is that you need to pay premium for this policy only once since it is a single policy. Another reason for opting for a health insurance policy is the 80D of the Income Tax Act, 1961 section which gives you suitable tax benefits in India. Every insurance policy comes with set of its own benefits over its rivals so you need to pay close attention to everything and ultimately select the most suitable policy. Always remember that the main goal of health insurance is to make sure that the clients don't have to pay anything extreme when they need medical attention. Health insurance easily compensates for vital things like regular doctor visits and medical outlays. To sum up, most health insurance companies offer benefits like:
Coverage of Pre-existing diseases
Cashless settlement of health check up costs
All pre and post hospitalization expenses coverage
The hospitalization costs come underTax savings under section 80D
Things to know before making a purchase First you need to know certain things when you think of buying a health insurance policy. Irrespective of your choice of health insurance, make sure it covers an extensive fraction of your healthcare expenses for the period of an emergency. Besides, your chosen insurance policy must have a strong network of hospitals all over the country that provides cashless medical services. Cashless hospitalization implies that you would not be required to spend anything from your pocket and everything will be taken care by the insurance company itself.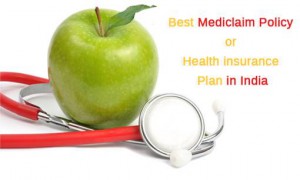 It is always better to pick for a health insurance plan that matches your personal lifestyle and needs. You can opt for a comprehensive, basic or a supplemental plan. The most important thing to do regarding health insurance is to take consider your income and premium affordability. You can take into account your past accidents or injuries to understand your potential future medical needs. Your family's needs should also be considered before buying health insurance. Comparing multiple quotes from over 25 insurers at GIBL can help you to take a clued-up decision.