Although it may be hard for some to distinguish between these two, both life and health insurance have their own benefits and differences. While life insurance has been designed to help your family reduce their financial burden in the event of your untimely death, a health insurance policy offers coverage towards the expenses related to treatment or hospitalization.

To make it more clear, let's have a look at a few key differences between a Life Insurance and a Health Insurance policy:
The major purpose of a life insurance policy is to financially safeguard your family in case of your ill-timed death. By offering financial support, life insurance can help your family maintain their lifestyle and achieve their future goals even if you are not there in person to take care of them.
Health Insurance Policy, on the other hand, covers costs of hospitalization and expenses for other related treatments. Today, most of health insurance providers offer their policies with cashless treatment facility at network hospitals
The core benefit of a life insurance policy is a Sum Assured (Death Benefit) that is paid to the nominee/benefit of the person (Life Assured) after his/her demise during the policy term.
The core benefit of a medical insurance policy is basically offering coverage against the treatment costs for illnesses or other medical conditions subject to a maximum coverage amount and other conditions as per the plan.
The additional benefits of a Life Insurance Plan include:
Maturity Benefit

Surrender Benefit

Loyalty Additions etc. can be added on top of the base cover
The additional benefits of a Health Insurance plan include:
In the case of some health covers, No Claim Bonus (NCB) can be added to the policy

Some health insurance companies offer free health check-ups as well, subject to the policy terms
Health Insurance policy is available for individual (single life), senior citizens, family (family floater policy), and group or group coverage
Life insurance plans, on the other hand, is available in the form of Term Plan, ULIP Plans, Savings Plans, Retirement Plans, etc.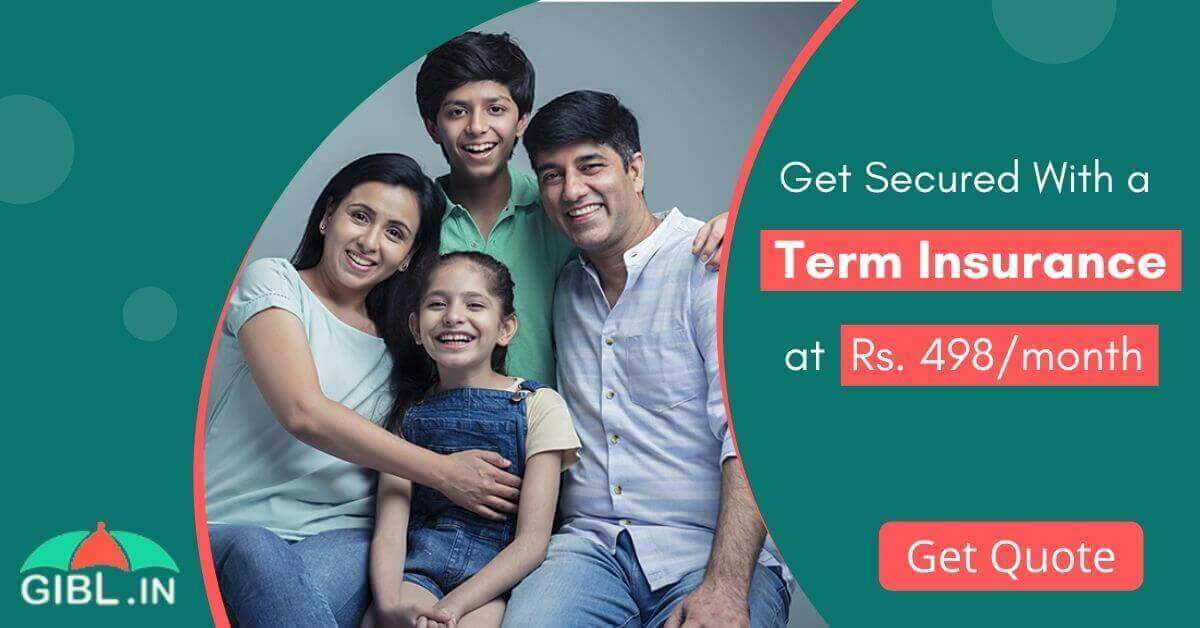 Under a life insurance plan, you can avail income tax benefits Under Section 80C and Section 10(10D) of the Indian Income Tax Act.
While under a health insurance policy, you can avail tax benefits Under Section 80D of the Indian Income Tax Act.
Here, it's important to keep in mind that both Life Insurance and Health Insurance are specific parts of your financial portfolio that cover different types of financial risks.
In addition to that, you may be eligible for certain applicable tax benefits on your premiums and policy benefits. Note that all the tax benefits are subject to tax laws applicable at the time
It's time to undertake financial planning to learn more about your requirements and make an informed decision towards your policy purchase.
You can click here to understand how much life or health insurance cover you need. It will hardly take 5 minutes. Remember, these 5 minutes you are spending now for benefits that will last a lifetime and beyond!